Let us help you increase traffic and conversion for your business. And also boost your rankings in Google.
Why You Need A Search Engine Optimization Company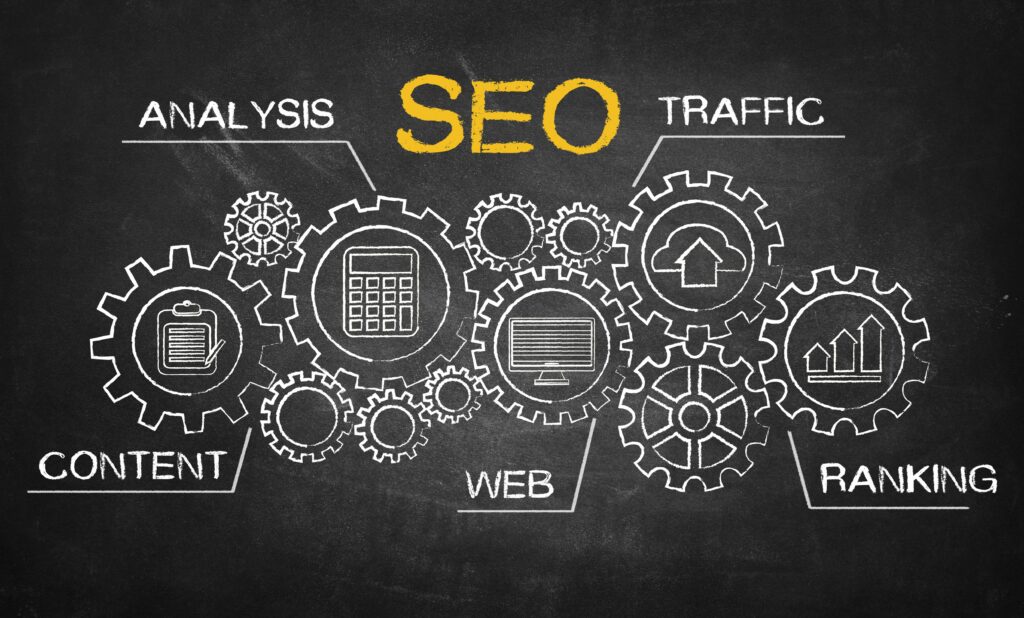 1. To help you get higher rankings in search results
Getting found and appearing higher in search results gives you opportunity to grow your business. We'll apply our proven method on SEO to give you the online presence that drives massive traffic to your website.
2. To help you get quality traffic to your website.
We don't just drive traffic to your website with our strategies, we drive quality traffic which every business needs.
3. To help you increase conversion
An SEO optimized website will not only drive traffic but also lead to a high conversion rate. Our services will help you turn website visitors into quality leads.
4. To help increase Sales
With good keyword research we will determine keywords that have commercial search intent. This will help drive up the sales of the company when its ranked in google search results.
5. To help you measure results
We provide you insights and updates concerning your search engine optimization campaign. To enable you see the data and progress of the campaign.
6. To help you with site audit
Knowing the health of your website is paramount. Our site audit will show you area of weaknesses and make suggestions on how to improve your rankings.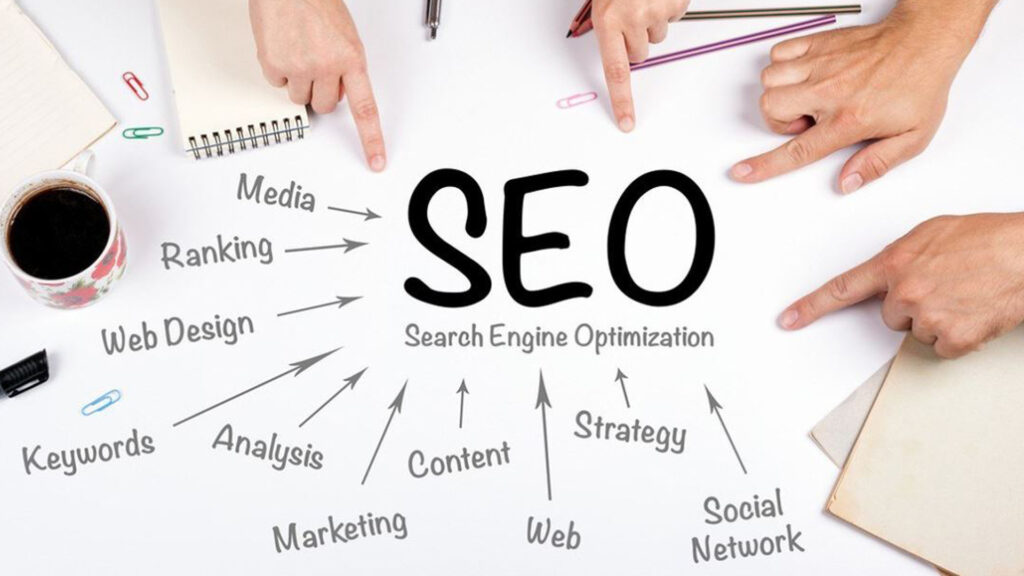 How We will Improve Your Search Engine Optimization
What we will do to improve your website SEO and rankings include but not limited to the following;
KEYWORD RESEARCH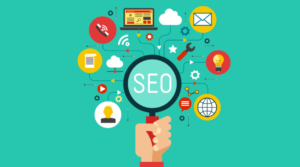 Knowing what people are searching for and the relevance of that keyword to your business is a very important step in a successful SEO campaign. We will do keyword research to come up with commercial intent keyword to rank for.
LINK BUILDING
Links are considered as votes by google founder, Larry Page. Without quality links pointing to your website, you will not be able to rank. We will help you strategies link building techniques to have quality links point to your site.
SITE PERFORMANCE
This is the technical SEO aspect of ranking higher. We will make sure your website speed is fast and its performance is improved to prepare the way for higher rankings in search engines like google and bing.