In digital marketing, traffic is everything. Essentially, you need to go where the traffic is.
According to statistics, well over 2 billion people operate a Facebook account.
One of key advertising tip get to know by a leading seo agency, that Facebook guarantees the widest reach and exposure for any kind of business, so every small business should take advantage of the opportunity the platform provides to grow their business.
Facebook Advertising Tips Every businesses Must Leverage on:
1. Facebook advertising tips (1) Build Your Audience
Your audience is online, and there are all kinds of audience depending on people's individual preferences and needs.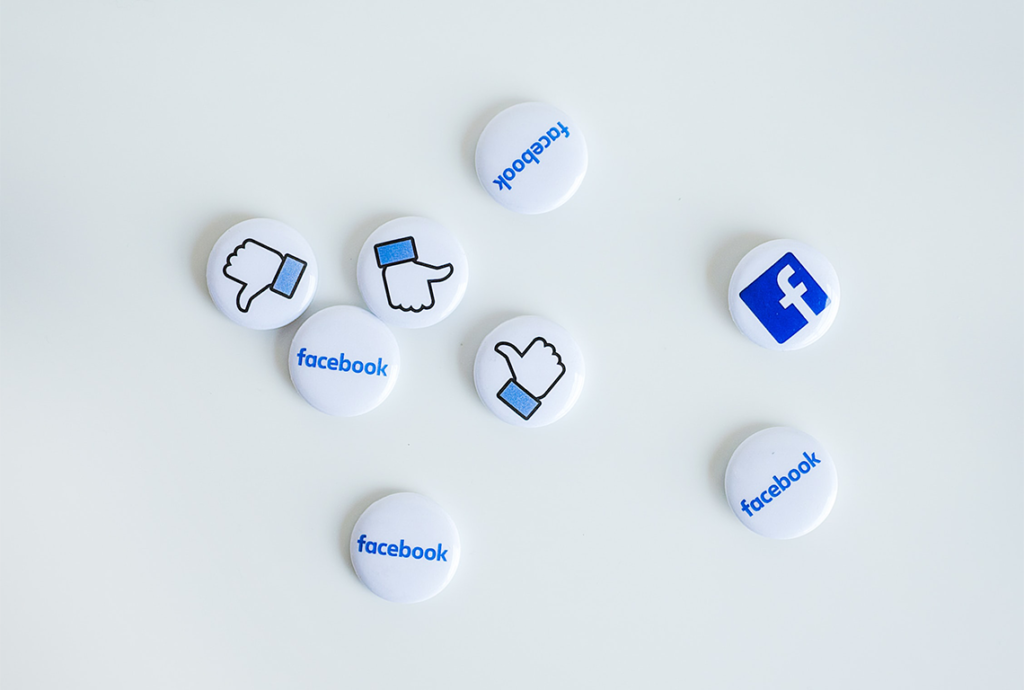 Tips To Help Build A Facebook Audience
That's why it may sometimes help to start by experimenting with various target audience to know what works for your business and determine how best to get their attention.
Create a Facebook URL that people can remember easily.
Run special promotion on your page that can encourage audience to "like".
Leverage contacts of your friends, because friends of your followers will see your follower's interactions with your page in their own newsfeeds.
Extend your professional network to increase the visibility of your page by visiting other sites within your niche and 'liking' them to increase your own visibility.
Create and Host A Facebook Event. Make it an exciting event that your fans would want to spread the word about and even bring along their own friends.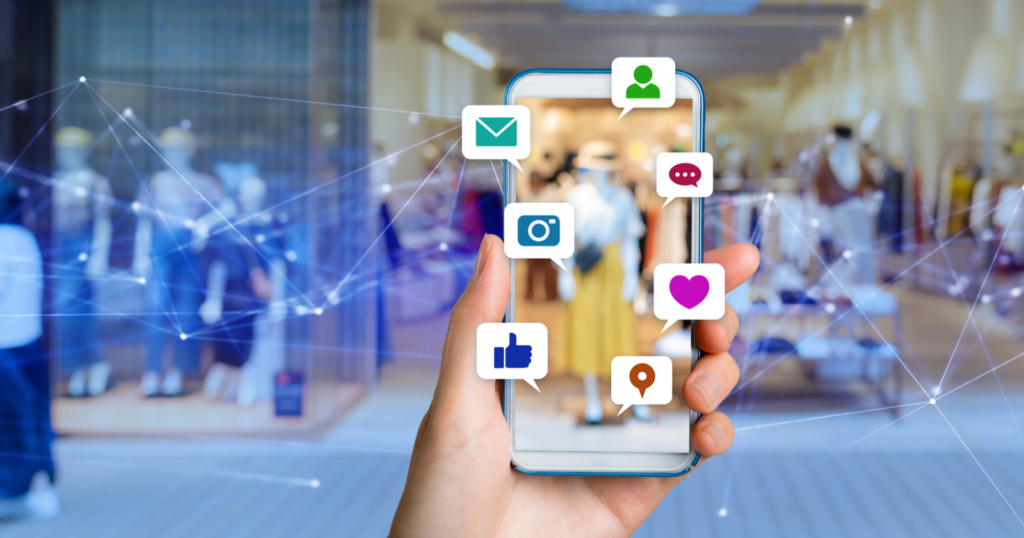 2. Facebook advertising tips (2) Engage With Your Audience
Engagement is the key to achieving a favorable ranking on Facebook, which will help to expand your audience.
However, bear in mind that 'likes' and 'clicks' are not the same as sales.
So sales may not necessarily come along with volumes of clicks.
There are a number of other factors that may trigger sales and business profit.
These include the ad message itself, the appeal of the landing page, and hitting the right target audience, etc.
The Facebook algorithm favors pages that create more engagement.
Not only will engagement help you expand your audience further, it will also help make your Facebook business page more visible to search engines.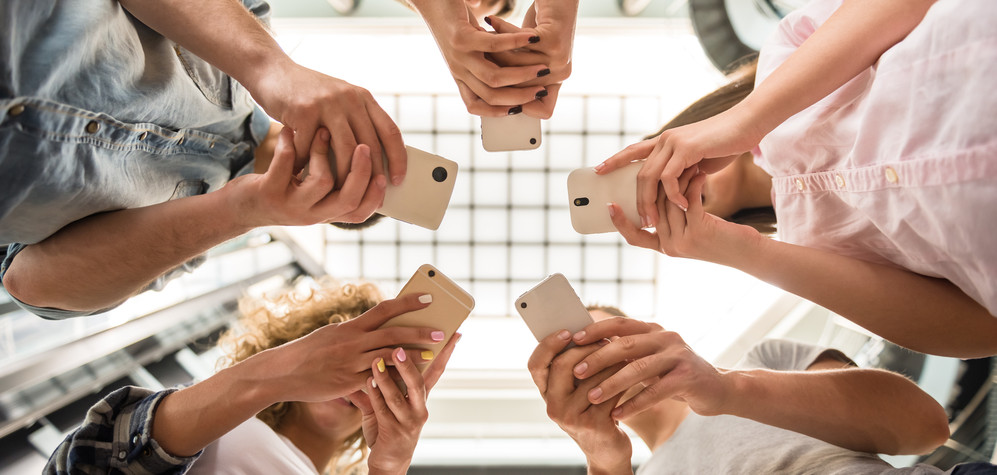 3. Boosted Posts
When you post contents on your page, Facebook gives you the option to boost the post to enable it reach more people quickly, at some cost.
Boosted posts are important for driving more engagement for your business, because they can actually be tailored to reach the people in your target audience who are likely to respond to your posts.
The main idea behind a boosted post is to keep your business in the face of your audience.
It can also be used to announce a promotion or product. Before boosting a post, make sure your post complies with Facebook's advertising policies.
How to create your Facebook Business Page
Step 1: Fill out your basic business info
To run a Facebook ad campaign, you've to open a page for your business.
If you don't have a facebook business page, I have written a step by step guide to create a facebook business page.
You'll be open to two options to select from ("Business or Brand" and "Community and Public Figure").
Your option is to click the 'Get Started' button under the "Business or Brand" option.
A form will open up for you to fill out:
Page Name
Categories
Address
Phone number
Have in mind that you can change the category (but not the name) later on if needed, so best you have your decisions well thought-out before filling this slot.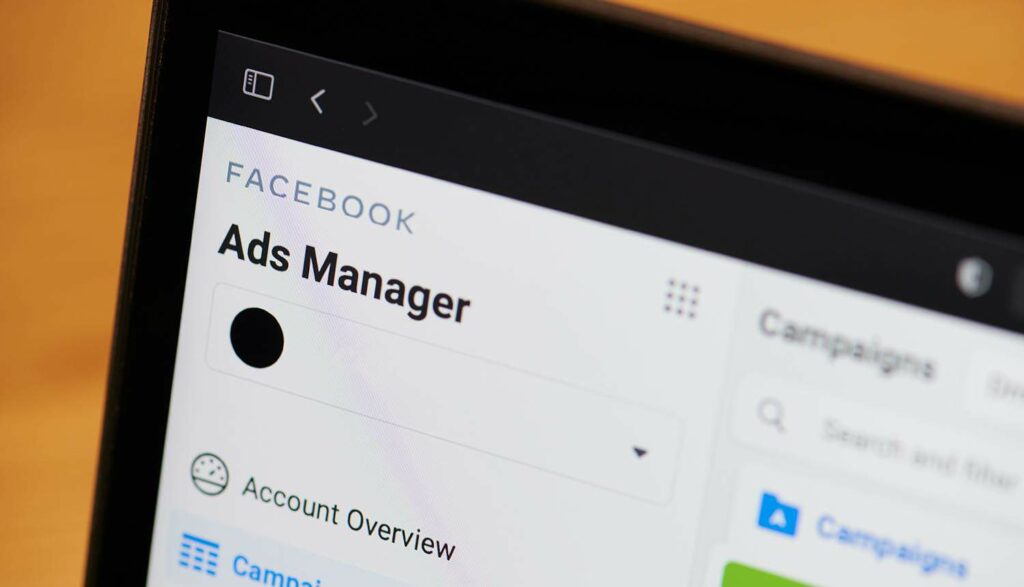 Step 2: Upload Profile and Cover Photos For Your Page
After filling out the detail above, you'll be required to upload a profile photo and cover photo for your page.
Typically, uploaded profile photos must be within 170 x 170 pixels or it you won't be able to upload it. For the cover photo, the dimension should be 820 x 462 pixels.
You may need to upload your official company logo here, as it's this photo that will appear as your icon every time you publish a new post or make a comment.
Step 3: Fill Out Your Page Information
Here are the things to fill out:
Description – Briefly let people know what your Page is about. You have only 155 characters, so get right to the point.
Categories – Choose up to three categories to enable search engines find your business.
Contact information – Business phone number, website, and email address.
Location – Address of physical location, if any.
Hours – Time and Days in which people can reach you for business.
More – Any other info you make want to drop, like price range, etc.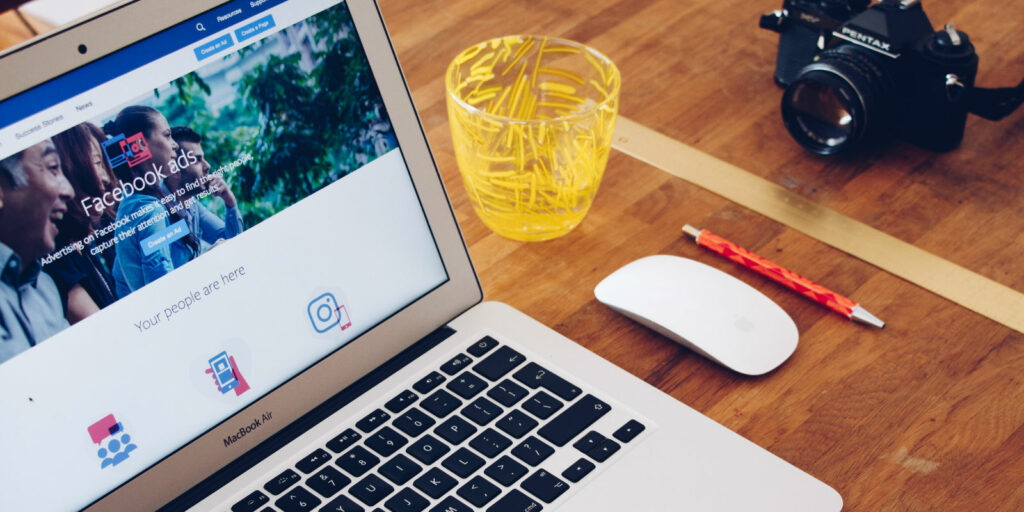 Step 4: Customize Your Page
Beyond what you've set up above, Facebook allows you to customize your Page even further.
In your Page settings, there's a "Templates and Tabs" tab that lets you configure your Page to have that unique look.
To make this part easier for you, there are several templates you can choose from with specific themes that best reflects your business model.
Step 5: Start Publishing Your Posts
Add content to your Page by publishing a post—a status update, a link, a photo, a video, an event, or a milestone.
New, fresh content on your Page will make it look all the more enticing once new visitors come over to check it out.
How To Start Advertising your Page on Facebook
Social media marketing is the sure way to go for businesses looking to create optimal awareness for their brands and grow their profit.
There are millions of visitors surfing the internet at any given time.
Most people are looking for information and products that you can provide, and they could be your target audience, no matter where they are in the world.
You can put your business right in the face of anyone, anywhere.
Just about every internet savvy individual around you run one or multiple social media accounts, from Instagram to Twitter to Facebook, the world can be your market place.
But Facebook has perhaps the most viable platform with the best reach and opportunity to reach your target audience, considering its massive subscribers' base of 1.32 billion users daily.
Furthermore, it operates one of the most effective advertising tools that can help businesses grow.
However, to achieve the desired result using Facebook Ad, you have to come onboard with a cogent objective.
Without setting the right objective, you can't get desired result.
There are a number of objectives you might need to look at before placing your Facebook Ad.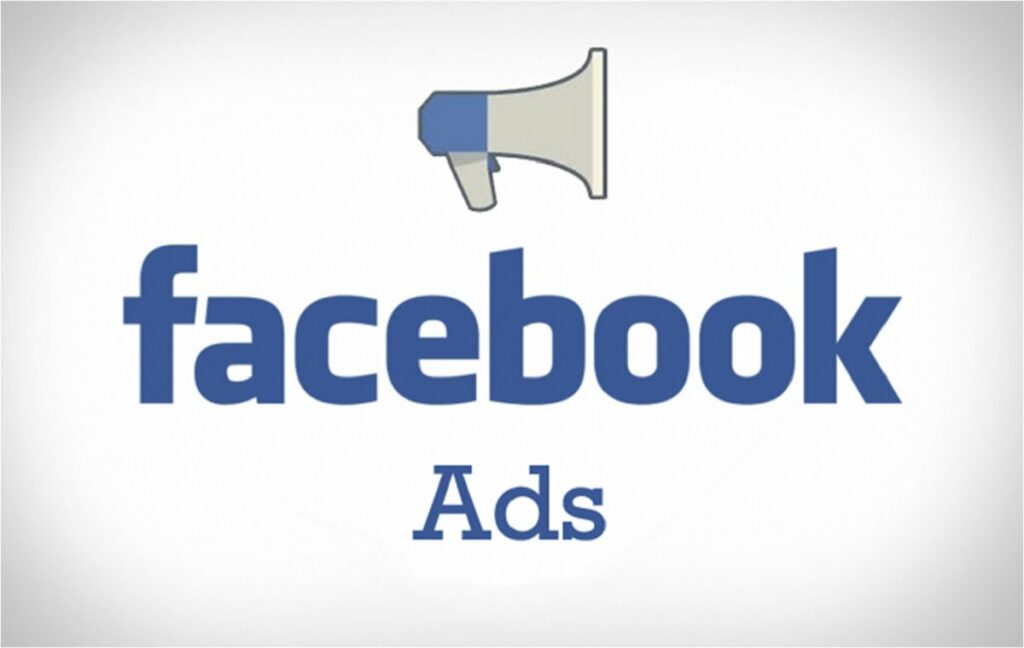 Choosing a Facebook Campaign Objectives
The objectives of a Facebook Ad campaign simply refer to the action you expect people to take after viewing your Ad.
This aspect is very important. When you get on Facebook Ads Manager and place a new campaign, the system usually asks what objectives you want to achieve with the advert you're placing.
Below are the various objectives set by Facebook, which are grouped in three categories: Brand Awareness, Considerations and Conversions:
1. Brand Awareness:
This objective shows Ads to people who may are likely to have interest in what you offer.
If you're not really looking to drive sales, comments, or shares, this objective will suit you just fine.
Brand awareness objective is very important for activation campaign because it is used to announce upcoming products.
2. Reach:
The Facebook reach objective is to enable users showcase and advertise their products to as many people as possible.
This objective essentially speaks to coverage, reaching the right audience within specific time lines and locations globally.
3. Traffic:
If your ultimate goal is to drive traffic to your blog or landing page, this objective is what you need.
The Facebook ad traffic objective is ideal for giving your audience a sneak peek of your content by redirecting them to a secondary platform, which may either be your blog or podcast.
With this objective, the goal is to get as much clicks as possible.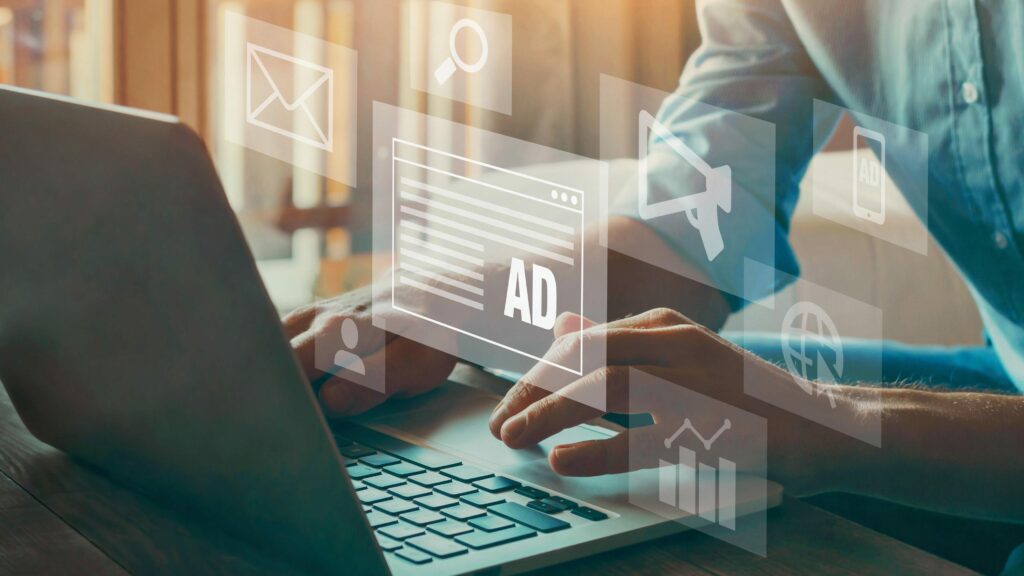 4. Engagement:
The Facebook engagement objective is designed for brands looking to get more active participation from their audience. It basically gets your post in front of people who may like, share, and post comments.
It makes sense to optimize for likes if you still don't have a website and are only building your brand on Facebook.
This objective can create the required buzz around your product; it can get people excited about what you're offering.
5. App Installs:
If you already have an app that you want people on facebook to know about and possibly buy into, the App Install objective will help you to direct prospect buyers to the relevant online App Store where they can download your product.
6. Video Views:
This objective is for advertisers who are digital savvy and like to express their brand or product through short video clips.
Videos are a very effective means of reinforcing product awareness and building a stronger connection with relevant audience.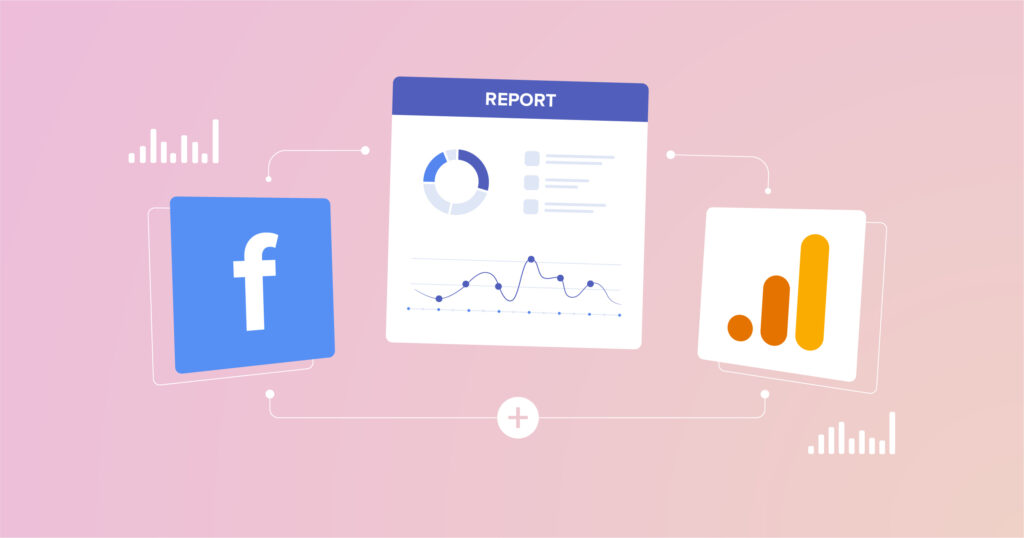 7. Lead Generation:
With the lead generation Facebook objective, you offer an enticing lead magnet that people can access in exchange for their contact information.
That is, the information presented is compelling enough to cause online visitors to leave their email contact or subscribe to your platform.
This ad automatically pops up a sign-up form and requires users to fill their information to get more access or information.
8. Messages:
The Facebook campaign objective messages make free-flow of communication between users and the brand possible.
The main purpose of this is to trigger conversion in the end by targeting only people who are more likely to give a feedback.
9. Conversions:
Facebook ads conversions marketing objective brings people to your website where they can take action.
You can use the data you collect to understand your audience better or to improve your campaigns.
10. Catalog Sales:
Whether you run a physical or online store, facebook ads allows you to keep track on those who visited your site before, even if they didn't make a purchase.
This is beneficial to increasing your conversions and reaching new potential customers.
This objective advertises your products to them and gives them periodic update concerning your products.
11. Store Visits:
Facebook Ads objective can help drive people to your stores.
Basically, your target audience near your store location will be able to get to you as they research products online.
So if you run offline stores and wish to direct your audience to your store location, this is the objective for you.
These objectives above represent the customer journey on your page. When people view your Ad, they start out by knowing you (Awareness). Afterwards, when they are interested, they proceed to make purchase online (Conversion). Then they may possibly express their interest by checking out your website (Consideration).
Choosing a placement for Your Ad
When you create an ad, you can choose where you want your ad to appear on Facebook, Instagram, Audience Network and Messenger.
Depending on the objective you choose, some placements may not be available.
However, when you choose your ad placements, it is recommended that you choose the Automatic placements option, which helps to optimize delivery across all placements. In addition, under the automatic placements option, new placements will automatically become available to campaigns when you duplicate them.
Below is exactly how you can set up your ad placement in Ads Manager:
Go to Ads Manager.
Choose your objective and then click on Continue.
Scroll to the Placements section. Automatic placements (recommended) is pre-selected.
You can choose the Edit placements option instead to help you exclude certain placements; untick the box beside each placement to remove it. If you don't see a box, your ad type doesn't support that placement.
You can also use the Device types drop-down menu to limit your placements to Mobile only or Desktop only.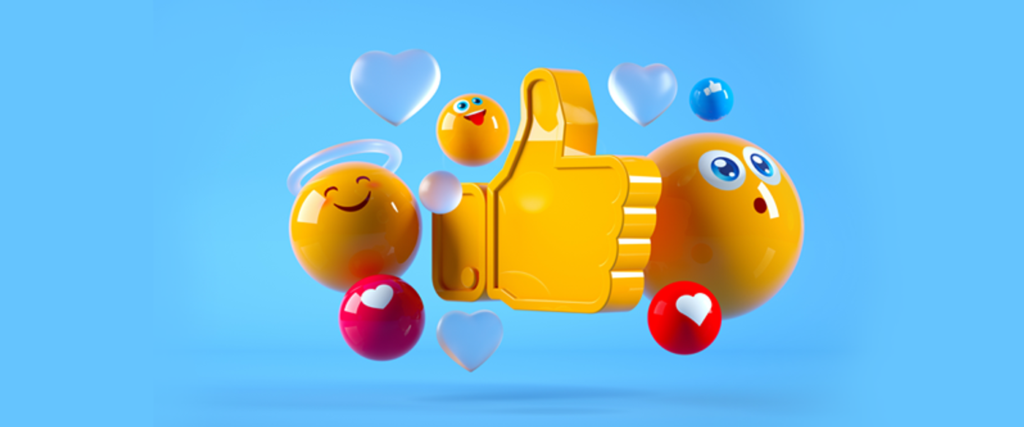 Choosing a Facebook Ad Type
We've covered all of the different Facebook Ad types campaign objectives you can use to meet your specific ads goals. But is that all encompassing? Not really.
In reality, many of the Facebook Ad type campaign objectives overlap, and you could use multiple ad types to accomplish the same objective. Additionally,
Facebook has many different options for you to choose from once you pick a campaign objective, which means choosing an ad type isn't even half of the battle.
So how do you decide which ad type to use?
1) Define your campaign goal.
Before you begin any ad campaign, you first need to determine what the goal of your campaign is. Are you trying to drive conversions on your website?
Drive attendance for an upcoming event? Simply get more customers to your local store?
Don't just come up with a campaign around which ad type you want to use. Instead, start with your own marketing needs and build your ad around it.
2) Choose relevant types you could use.
Once you've defined the goal of your ad campaign, take a look at the different Facebook Ad types available to you. Luckily, you already know what each of the ad types are.
Choose the type most relevant to your goals. You probably noticed Facebook has multiple ad types you could use for a single objective. If your goal is to drive downloads for an ebook, for example, you could use any one of the following options:
Clicks to Website
Website Conversions
Lead Generation
Offer Claims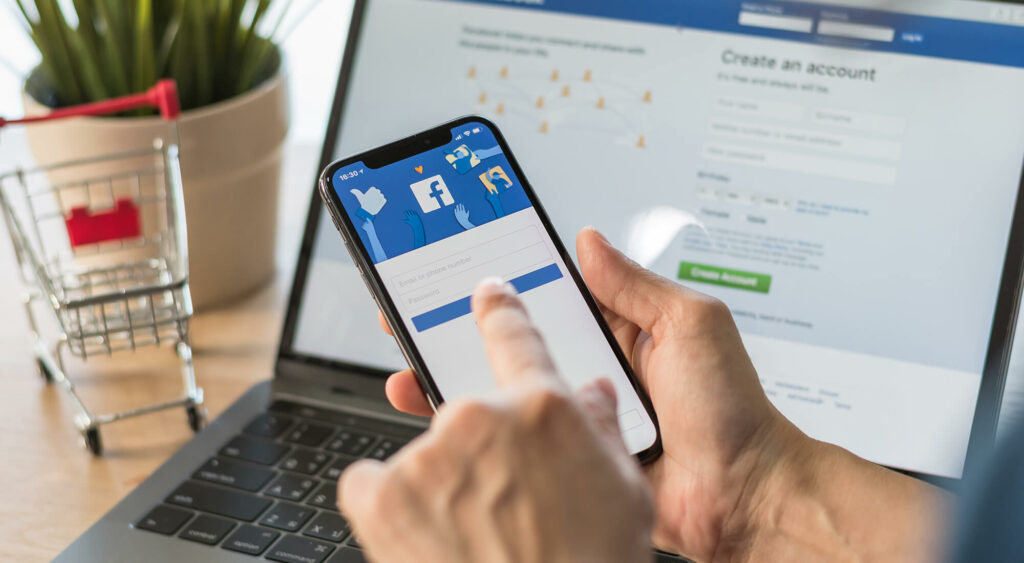 3) Narrow down your options.
Once you've chosen which ad types are most applicable to your needs, choose the one you think will work best for you campaign.
Or, use the same creative, copy, and targeting options to set up a campaign test using different ad types and see if one performs better than the other.
4) Write copy and create assets.
One great feature of Facebook's Ads Manager tool is the wide range of creative and layout options you have available to you. Not only can you choose between image, video, photo grid, and carousel layouts, you can also customize your ads for mobile and desktop audiences.
Also, there are lots of different calls-to-action you can use on your ads, or you can choose to optimize on your platform.
As you run different ad campaigns, make sure to test and analyze what works best for your audience.
5) Use different ad types for different campaign goals.
Don't just stick to one ad type for all of your campaigns. Instead, make sure you're optimizing your ads for the right campaign objectives.
Try out different Facebook Ad types and different ad campaigns to optimize your ad strategy for your audience.
6) Target the right audience.
Creating the draft of your ad is only half the battle. The other half is figuring out how to target the right audience for your ads campaign.
7) Test, analyze, and repeat.
Once you've defined your campaign objective, selected your ad type, created your ad, and targeted the right audience, it's time to analyze your results.
Remember that digital advertising is all about testing, analyzing, and optimizing future ad campaigns over time.
Conclusion
To build a successful campaign on Facebook, you need to take time when selecting your ad objective and settings in order to successfully reach your goals and make the most out of your advertising budget.
This will determine to a large extent whether or not your campaign succeeds.